Start the Ultragraphyx installer and follow instructions on screen.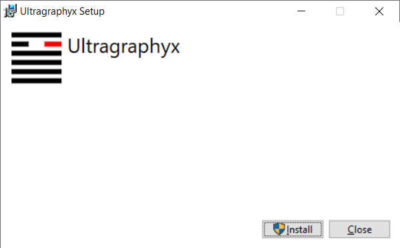 When the camera installation wizard appears you need to plugin the Ultragraphyx camera with the provided USB cable.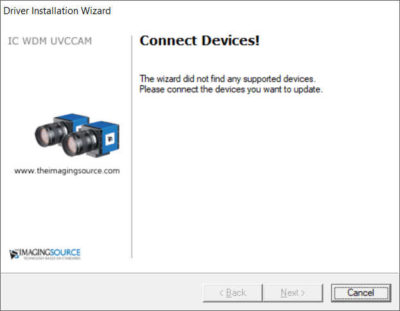 After the installer is finished, you need to pair the Sonotight Ultrasonic receiver with the laptop.
Make sure the batteries are placed in the Sonothight and that the device is switched it on. Press the center button twice to go into the Bluetooth menu, then press again to enter pairing mode. The Sonotight now shows "Waiting for device" on its screen.
Turn on Bluetooth on your PC if it's not on already. To do this, select the Start button, then select Settings > Devices  > Bluetooth & other devices  and turn on Bluetooth.
Select Add Bluetooth or other device > Bluetooth. Choose SONOTIGHT and follow additional instructions if they appear, then select Done.