Ultragraphyx is a unique technology that visualizes air tightness in buildings and constructions with ultrasound.
For the first time there is a practical tool to assess and document the quality of air seals in a building during any phase of construction.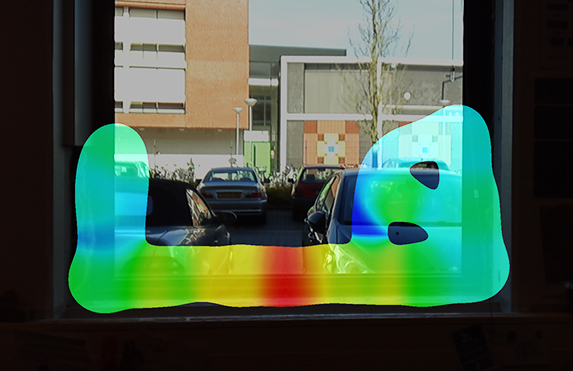 How it works
Ultragraphyx is easy to use and powerful at the same time thanks to our PC based analysis software.
Read more ...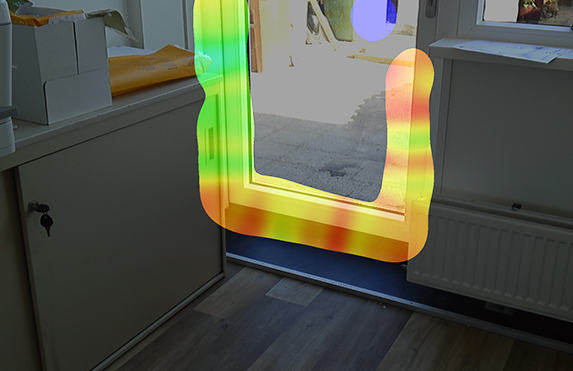 Air tightness testing is important
Ultragraphyx offers unique advantages compares to existing test methodologies such as fan pressurization test (Blowerdoor) and infrared infrared camera building inspection.
Read more ...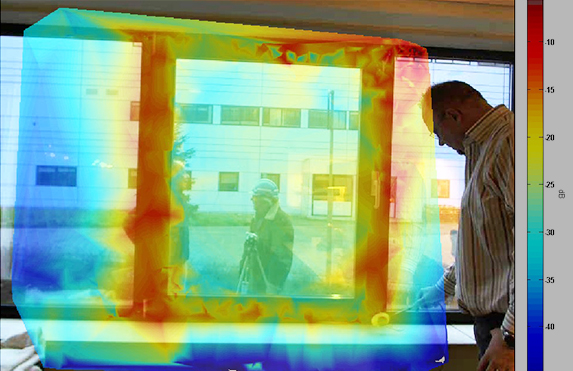 Case studies
Ultragraphyx was used in many commercial building project in the Netherlands by our partner Gevelscan.
Read more about our projects ...